With the healthcare industry undergoing a significant shift from the traditional fee-for-service (FFS) model to a value-based care payment (VBP) model, iClinic®, a cloud-based ONC-Certified EHR system is designed to support practices of all sizes to improve patient outcomes, reduce healthcare costs, and enhance the overall quality of care delivered to patients to succeed in value-based payment programs.
Value-Based Payments
iClinic® is designed to help you achieve value-based care by providing you with the tools you need to optimize your practice, including a user-friendly dashboard, customizable templates, and a suite of powerful analytics tools.
Federal and State Incentive Programs
iClinic® is optimized to help you participate in both federal and state-funded incentive programs so you can deliver quality care, improve patient outcomes, and increase revenue.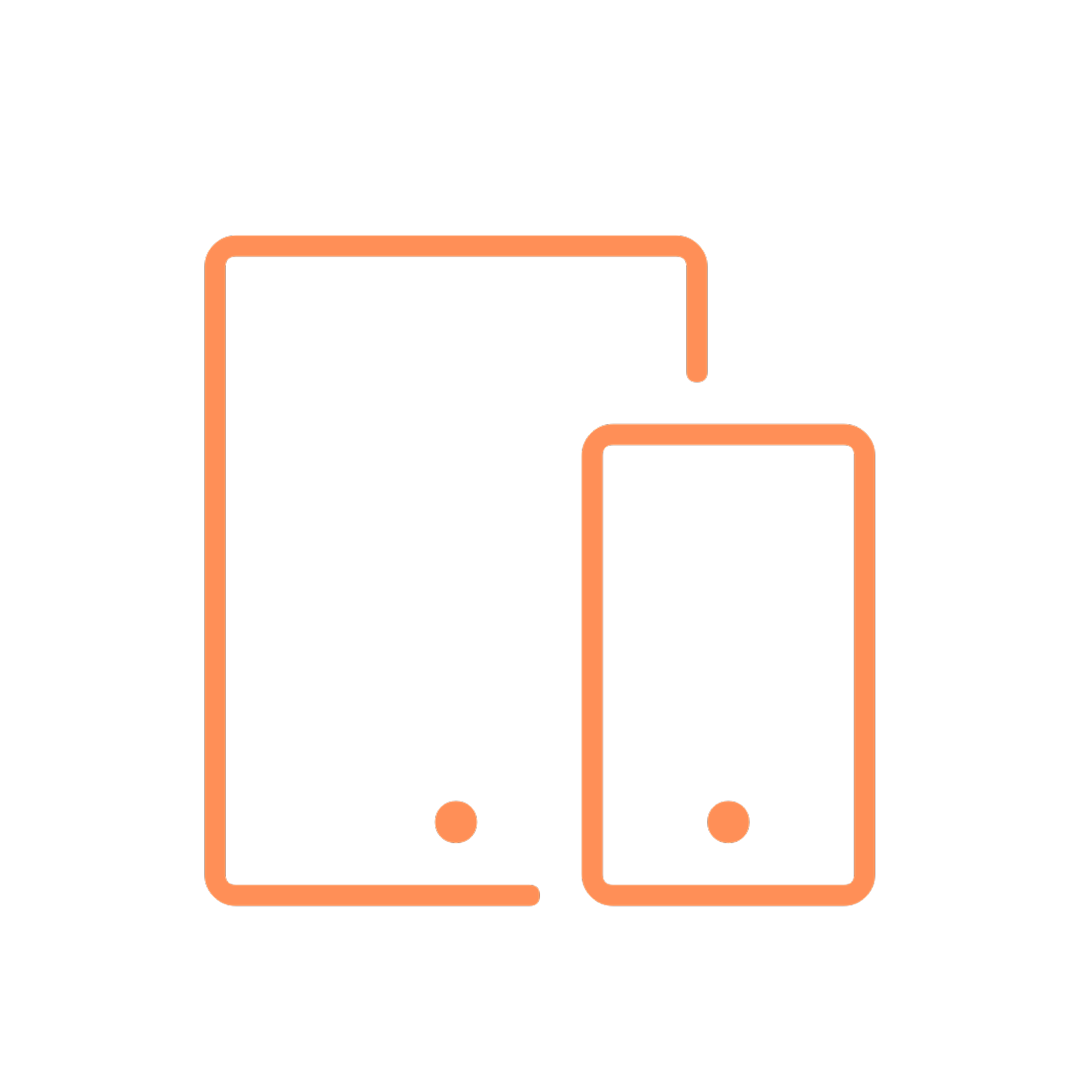 Practice Transformation & PCMH
Transform your office to a value-based practice and have more time for your patients. With the recognition of Patient-Centered Medical Home (PCMH), you are accredited for top-tier patient care provision.
Patient Engagement Tools
iClinicHealth patient mobile app is designed to empower patients, so they can be proactive about their health and well-being. Engage your patients in various care settings, both in the office and at home. Set up automated SMS reminders to patients and save money, increase staff efficiency, and improve patient satisfaction.